Barbara Smallwood Stock, CG®
About Me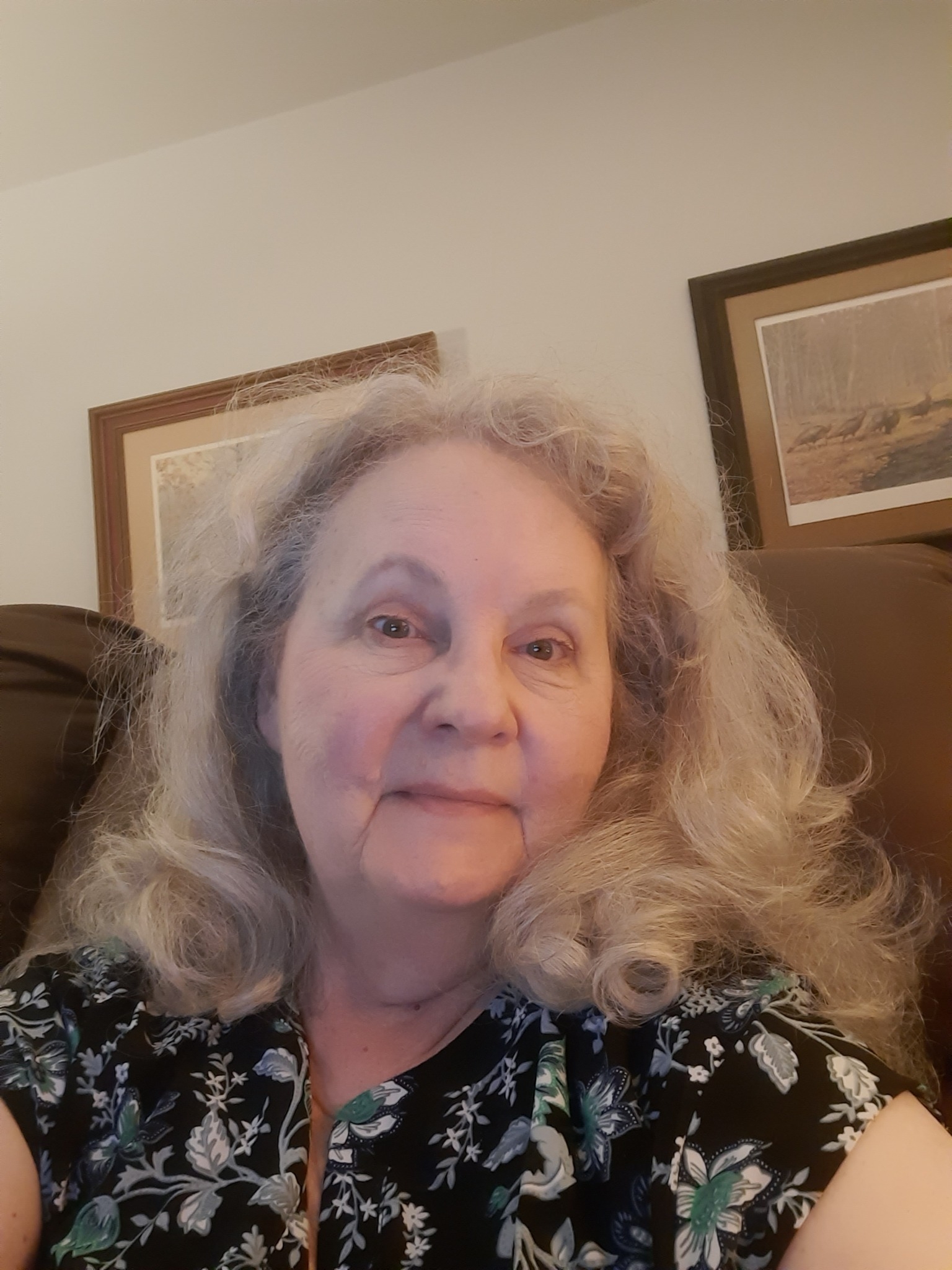 I am a professional genealogist, based in Georgia, and specializing in forensic genealogy. I have held the Certified Genealogist credential® since 2000 and am a member of the Association of Professional Genealogists and the Council for the Advancement of Forensic Genealogists. See my qualifications. I draw from a scientific background and experience and training in the field of genealogy to offer expertise in complex or problematic kinship determination services for law firms, probate companies, land developers, and bank trust officers. I adhere to the BCG, APG, and CAFG Genealogical Standards and Codes of Ethics.
Expediency, reasonable hourly rates, all information held confidential.
Among my more interesting projects has been research for a number of segments of the "Who Do You Think You Are" show.